The Ukulele School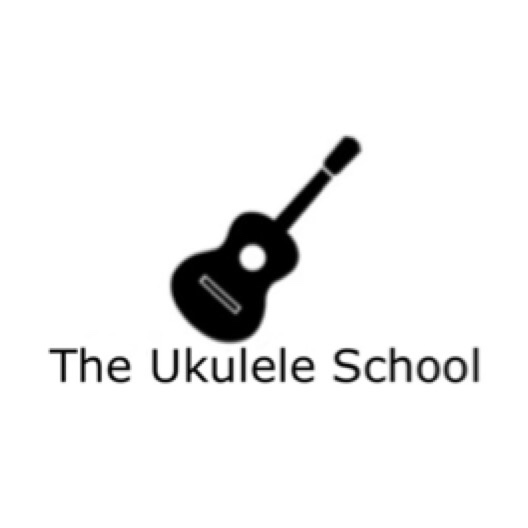 Your Membership has expired – you will still be able to access any free content but to be able to access the full course you will need to renew here:
GDPR and Privacy Policy
The Ukulele School collects names and email addresses to manage and process user accounts, as well as keeping users updated on products and services.
We currently have no need to share information with any other 3rd parties and will never do so without explicit consent.
We will take every effort to keep your data secure.
Should you, at any time, wish us to remove your data from our systems we will do so immediately. To do this, or if you have any other questions about data protection please send a message to theukuleleschool@outlook.com
Please click the button below to pay. After Payment you will receive an email with a unique link to set up your account and complete the registration process. Please allow a short wait for this email to arrive and ensure that you have checked your junk filter. If you do not receive your confirmation email please contact us at theukuleleschool@outlook.com